Company founder Ulrich Stockheim has over 30 years of experience in media and communications. A particular focus of his work is CEO positioning and crisis communication. He and his team ensure that the reputation of business, media and societal decision-makers in Germany and worldwide is maintained.
Our clients are entitled to our critical questions, and even objections. With well-founded analyses, we create transparency and identify courses of action. A solution-oriented approach requires us to evaluate and weigh up facts and developments. In doing so, we do not rely solely on the assessment of our clients.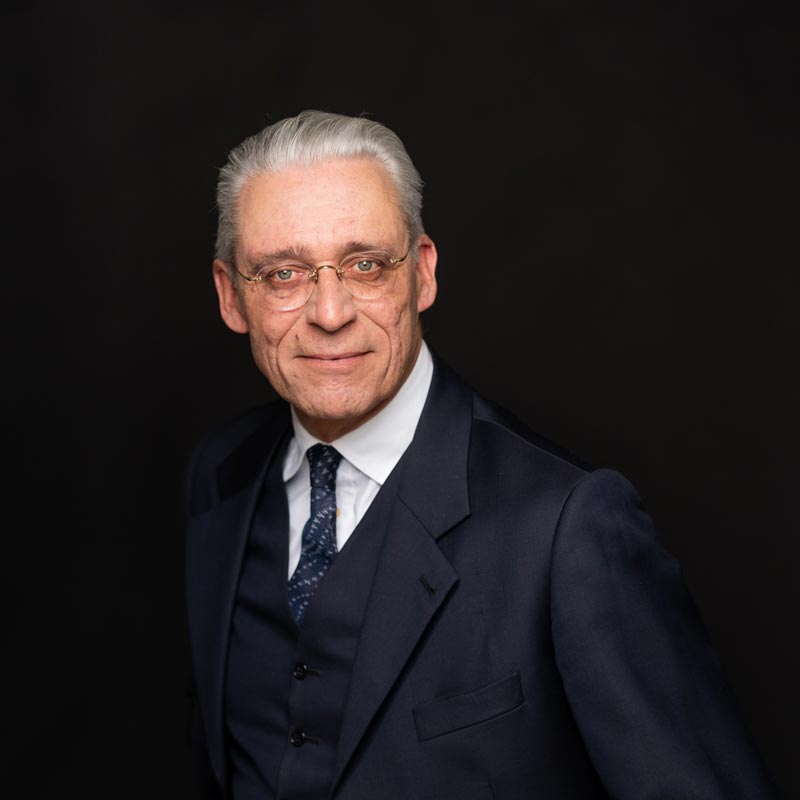 Wolfgang Nübold
Team
"Wir sind schnell. Zügiges Handeln bestimmt häufig den Erfolg von Kommunikation. Wir richten unsere Arbeit auf diesen Faktor aus. Wir erfassen Situationen umgehend und leiten Maßnahmen daraus ab. Unsere flexible Struktur erlaubt zudem den raschen Einsatz der erforderlichen Kräfte."
Decision-makers in companies and organizations form their opinions by weighing up sound assessments. Our aim is to advise at eye level. We make our recommendations with a sense of responsibility for the task at hand and stand up for them.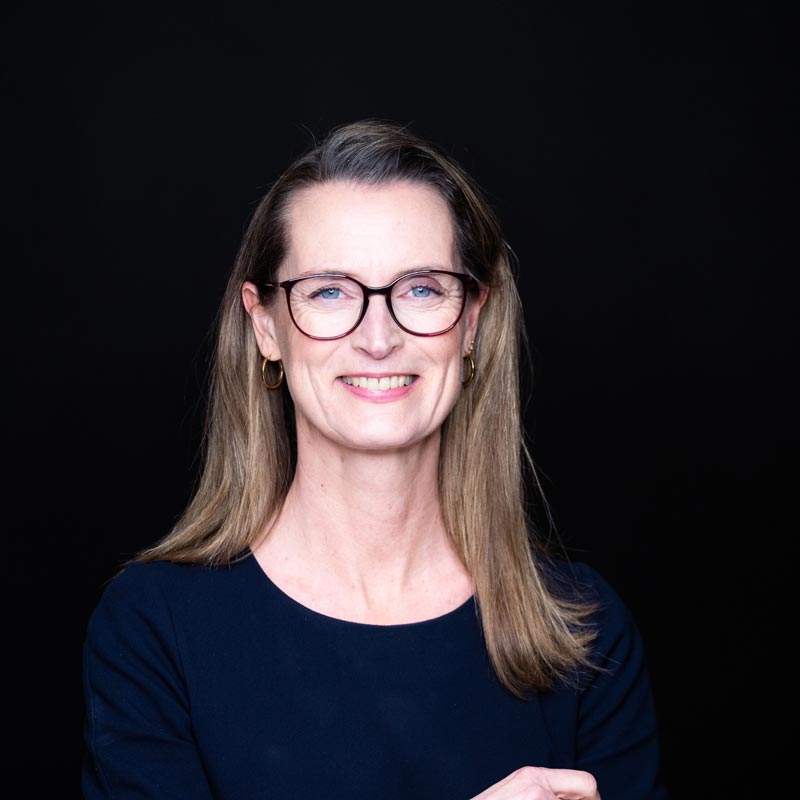 Svenja Lahrmann
Team
We understand reputation management as a central communication task
Reputation helps to secure the livelihood of companies and organizations. We give entrepreneurial actions a convincing expression through an appropriate attitude, an authentic presence and credible statements.
People are mainly judged by their reputation in the eyes of the public. We therefore pay particular attention to the positioning of leading representatives. This applies to CEOs of listed companies, owners of family businesses, managing directors of medium-sized enterprises, and to personalities from politics, sports, business, the media and society.
Our clients receive guidance on communication strategies for internal, market and public interactions, and we support them throughout all levels of the dialogue. This ranges from conceptualizing communication strategies and defining personal positioning to planning and implementing measures for media relations and social media presence, as well as providing extensive support during conflict situations and crises.
Classic press relations encompass the interaction between companies and journalists. In close collaboration with clients, USC formulates positions, identifies relevant interest and stakeholder groups, prepares targeted information, conducts interviews and manages the editing and distribution of press releases. We master the entire range of journalistic forms of presentation, from press releases and technical articles to speech writing.
Above all else, crises can damage a reputation. We work with our clients to develop individual guidelines and provide support in dealing with their stakeholders to safeguard their reputation. Good crisis communication starts with prevention. We identify potential issues, evaluate their impact, develop appropriate action strategies and communicate key messages to the public.
Authentic positioning is key on social media platforms like LinkedIn, where executives can significantly enhance corporate reputation, attract top talent and increase sales. We advise clients on channel-specific strategies and handle all aspects of community management, from creating profiles to crafting posts and engaging with the audience.
CEO and corporate reputation are mutually dependent. The public's perception of a manager directly impacts performance criteria, such as productivity, profitability and share price. Executives represent the company in public; they are its mouthpiece, both externally and internally. We position decision-makers from business, the media and society authentically within the broader social context and provide strategic support to enhance their public presence.
Environmental, social and governance issues have an impact on reputation, are a constituent part of positioning and shape the self-image, mission and vision of companies and organizations. A company's reputation can only be effectively built and protected if it credibly incorporates these topics into its communication strategy and confidently expresses its stance. USC taps the potential of ESG in corporate communications.
From conceptualization to distribution, USC designs various corporate publishing formats. We have particular expertise in the concept development, project management and editing of annual reports. For this purpose, we conduct interviews, comb through business figures and review existing material. USC creates targeted information for specific audiences and effectively conveys relevant messages in a clear and concise manner.
Our clients' tasks receive our undivided attention. In addition, we proactively provide ideas and suggestions, and strive to be a dependable and trustworthy partner at all times. The continuity of our consulting services is a decisive factor in its quality. Because successful communication requires a perspective that extends beyond the confines of a specific project or task.
Jonas Mückl
Team
"Wir sind schnell. Zügiges Handeln bestimmt häufig den Erfolg von Kommunikation. Wir richten unsere Arbeit auf diesen Faktor aus. Wir erfassen Situationen umgehend und leiten Maßnahmen daraus ab. Unsere flexible Struktur erlaubt zudem den raschen Einsatz der erforderlichen Kräfte."
Openness to different perspectives, temperaments, and cultural and personal imprints is a prerequisite for our work. We embrace diversity, not only because we thrive in a diverse world, but also because it is essential for meeting the needs of our clients.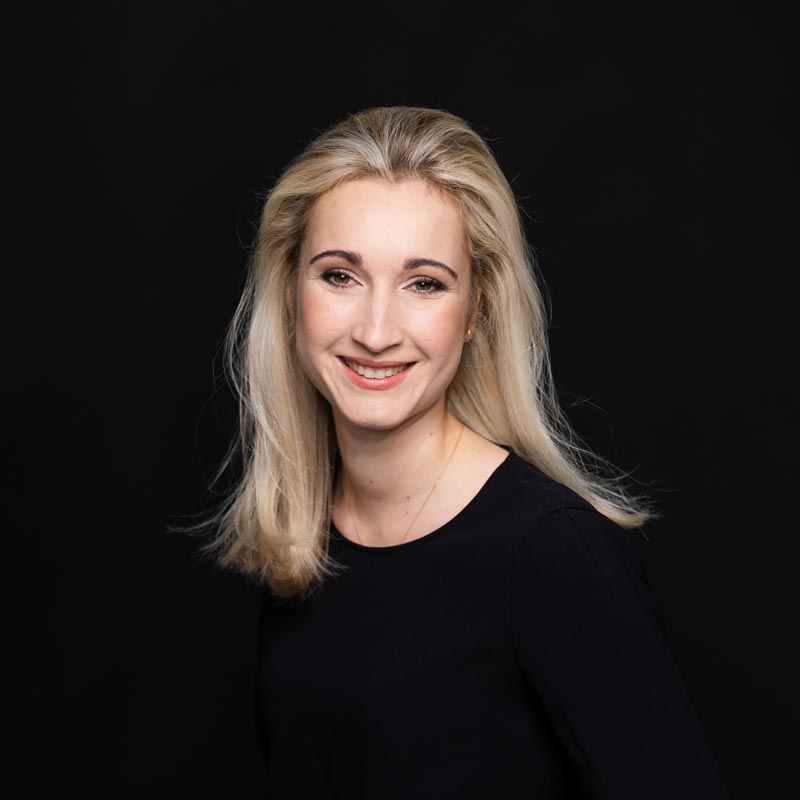 Anna Pluymakers
Team
We provide decision-makers in companies and organizations with a supplementary resource to their internal specialized knowledge. Our well-founded external view as dedicated observers serves as a means of validating or correcting decisions, thereby placing decisions on a solid foundation.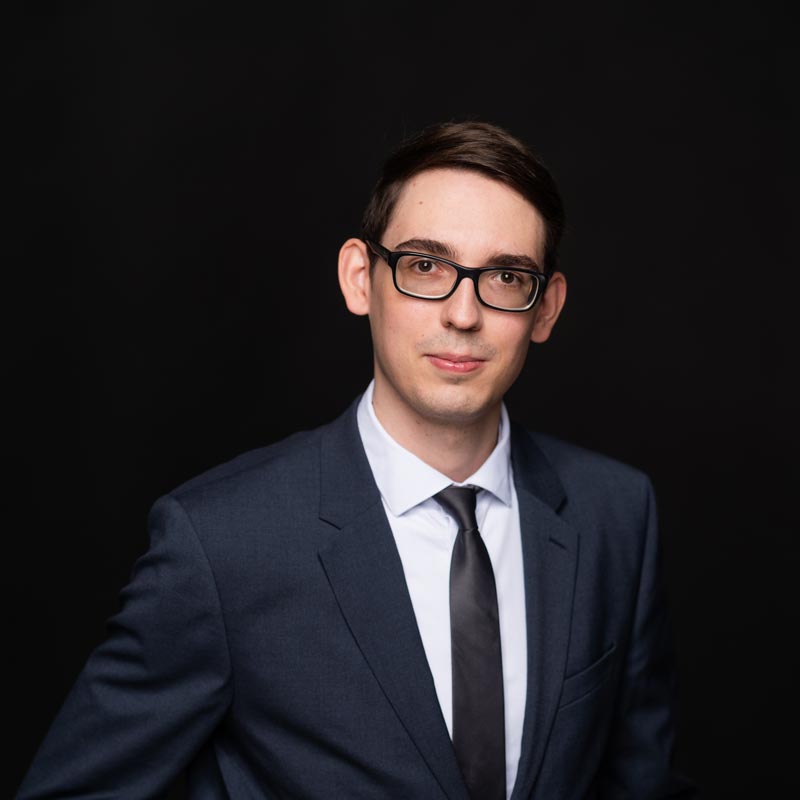 Marc Buchenau
Team
Parking spaces are available for your use in our underground garage.